I'm back from a quickie trip to Fla., and it's GOOD to be home!! Chloe was sick and totally out of sorts the whole time, and it made it really hard to be some place different. The sunshine was splendid, however, and I gotta say I was loving the bare feet and open windows...but it won't be long now and it will actually start to FEEL like spring here!
Here are a coupla cute shots from the beach:
I am so behind posting scrapbook layouts, I am going to try and catch up! Here's one that's a bit different for me, for the latest prompt at
The Creative Type
You gotta use lyrics from a song on your page--this is something I do all the time anyways, but these too-dark pictures of D. and I, the Hambly transparency that I have been hoarding, and those foam Thickers I sprayed with ink, all a little outside of my box...lyrics from a super-sultry song by Lucinda Williams I loved back when D. and I were dating, so I thought they went well with the pictures from our most recent "date night."
Come play along,
there's a cool prize to be had, and we're loving the extra participation over the last few prompts!!
Here are a few more pages I haven't posted here, the first batch from
Sketch Madness
happening right now at
ScrapGal
...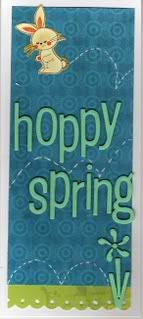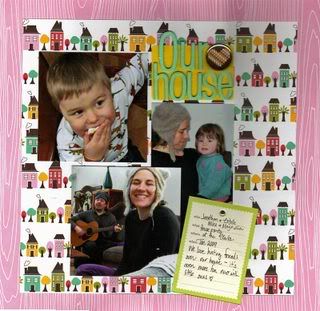 Every week in March they are posting a new sketch, and all you have to do is create a layout or card based on the sketch, and you get entered to win a Gift Certificate--the more times you enter, the more chances you have to win! The sketches are great too, all from Beck Flecks's
pagemaps.com
These next 2 are also from a couple of Scrap Gal contests, a round robin, and a round of "Lori Says," where, as usual, I completely ignore the rules...good times :)
And finally, my two latest pages from
Create '09...
my first totally digi page--still figuring photoshop out...
and a wonky scan...
Thanks for looking!